Calendar of Autumn Events at SJV
NOVEMBER--MONTH OF REMEMBRANCES
During November the Book of the Dead and the Harvest of Memories display will be near the Baptismal Font. Please bring pictures of your loved ones whom we as a parish will remember during the month.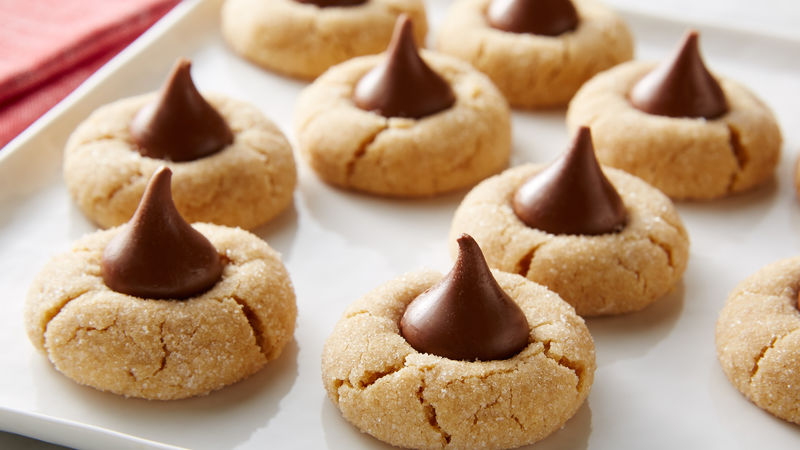 Cookie Potluck on the 10th at both Coffee Hours
8
:00 and 10:30 Cookie Potluck Coffee Hours this Sunday, Nov. 10th—all hands on deck to bake and clean up afterward. Please have your treats ready to serve on a platter, and leave them on the kitchen counter when you come to Mass. And just like we are asking all to pitch in on the baking, we need all to pitch in on the clean up too. Thank you.
PARISH LEAF RAKING PARTY AND SOUP BUFFET
Nov. 16, 9:30-12:00. The leaves have begun to fall!!!! We will tackle them as a parish on Nov. 16! And top off our hard work at the soup smorgasbord in the Social Hall.
Please contact Kristen Elliott if you would like to provide soup or chili or corn bread or something else hearty. Thank you.
Our FF students will present
Advent Lessons and Carols
on DEC 8
th
at 9:30.
Rehearsals will be NOV 10, 9:15; NOV 17, 11:45-12:30; and DEC 1, 9:15.